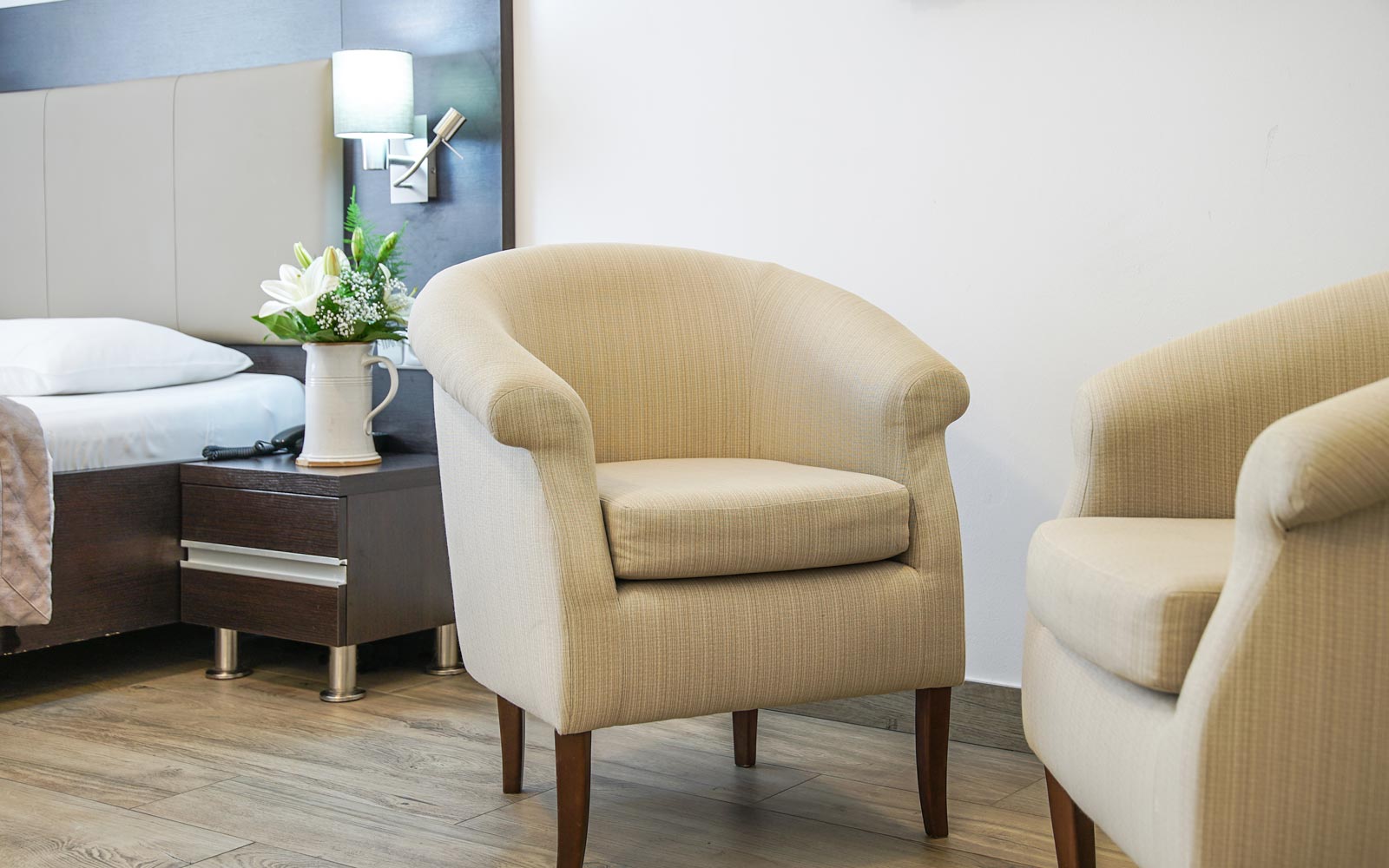 DeDalo Real Estate Solutions
Ke Karlovu 1414/19
Residential building in the center of Prague.
Scroll
About Ke Karlovu 19
Use
Hotel
Common spaces
Total
Rentable area
889 m2
130 m2
1019 m2
This three storey building, with a basement and an attic, was built at the end of the 19th century. It is rectangular in shape, with a narrow courtyard. In 2002, it underwent a full reconstruction and there is now a new elevator and external corridors/galleries.
This property is situated in Ke Karlovu Street, in the heart of the historical New Town, a well-connected area between the Charles Square (Karlovo Náměstí) and Peace Square (Náměstí Míru). Historical city centre is also within walking distance.
Request info
Lets talk about your ideas
Are you interested in collaboration? Leave your message and we will reach you back.